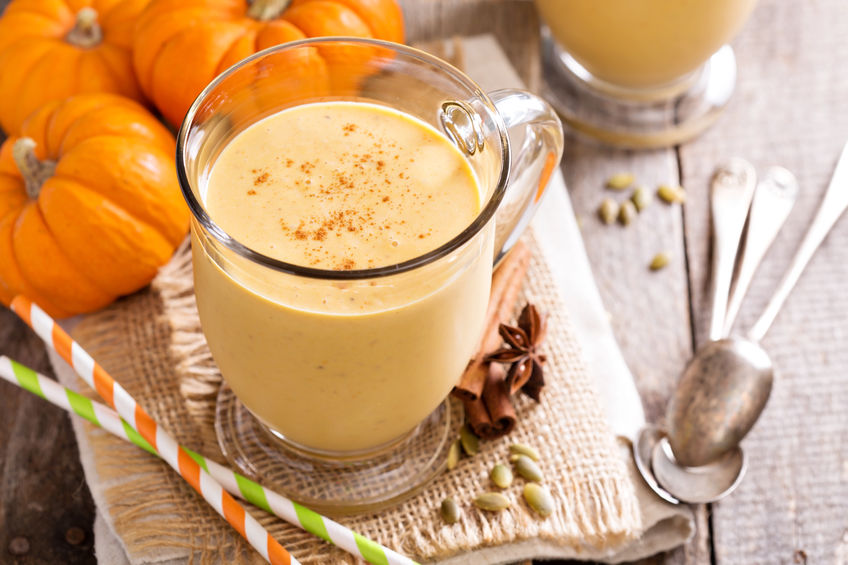 It's thick. It's delicious. It's like drinking a pumpkin milkshake.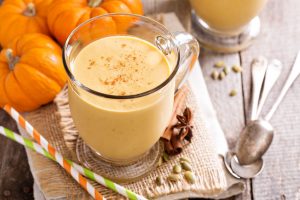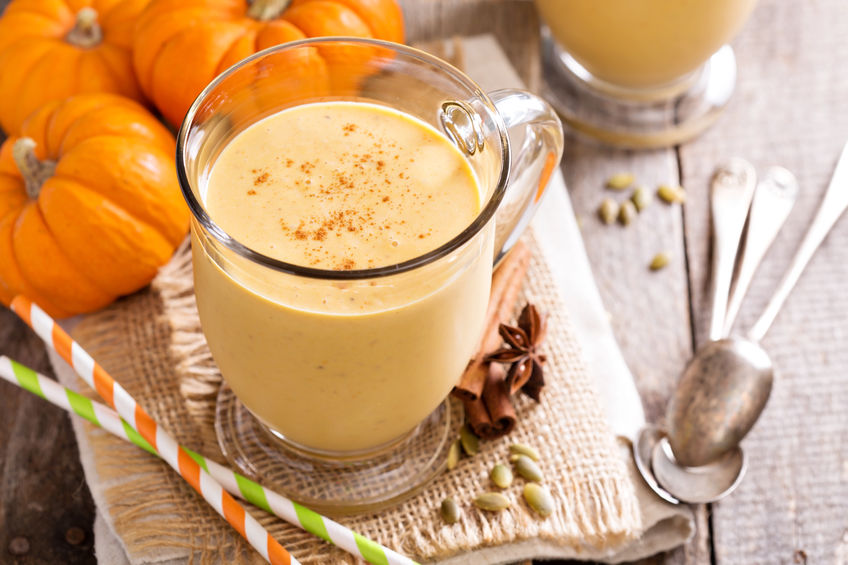 Print Recipe
Pumpkin Pie Smoothie
Serves: 8 servings
Total time: 5 minutes
Ingredients
1 can (15 oz) pumpkin pie filling, frozen*
3 cups whole milk
½ cup vanilla Greek yogurt
Nutmeg
Instructions
*Place pumpkin pie filling into a freezer-safe container and freeze 8 hours or overnight.
To make the smoothie, add milk, and frozen pumpkin pie filling to a blender and blend until smooth. Add more milk or yogurt, as needed, to get the consistency you like.
Pour into individual glasses and sprinkle with nutmeg. Serve immediately.
Serving size: 1 cupCalories: 121