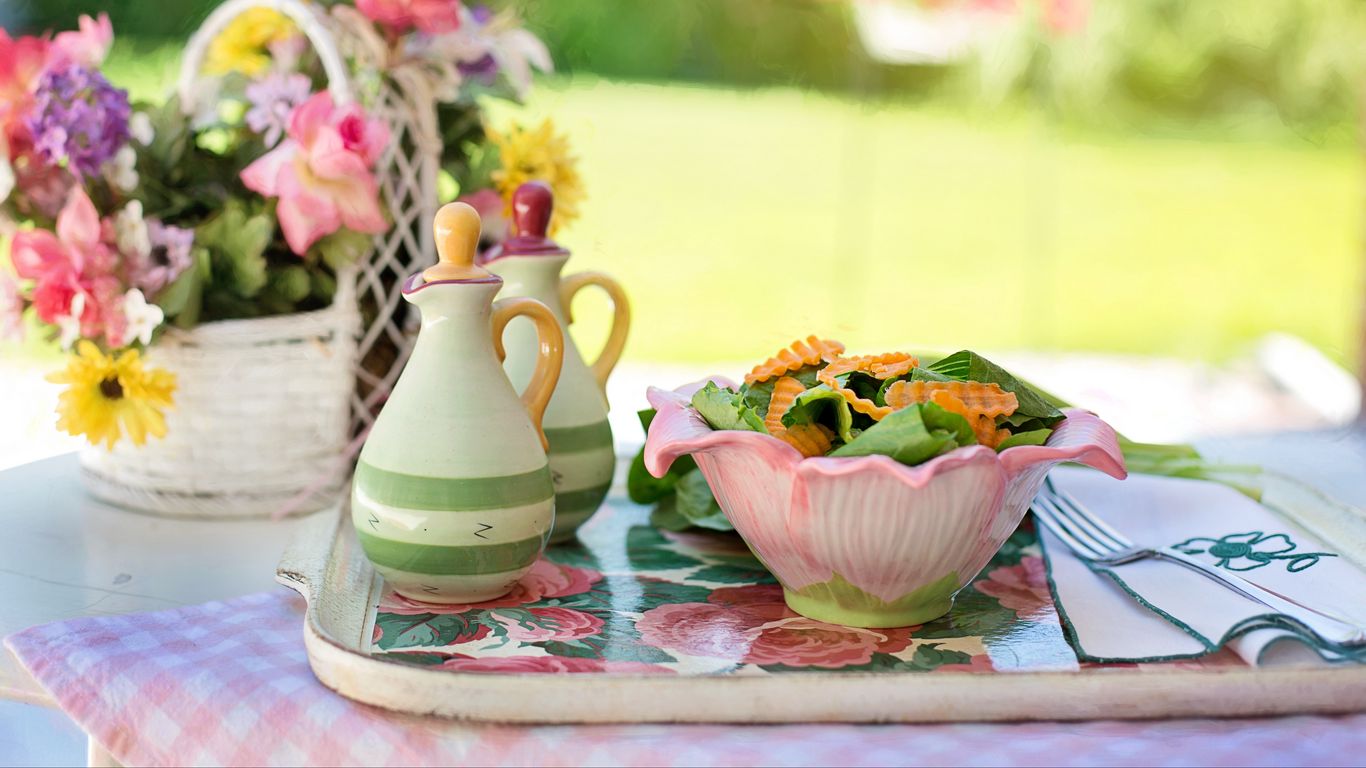 Salad can get a bad rap. People think of bland and watery iceberg lettuce, but in fact, salads are an art form, from the simplest rendition to a colorful kitchen-sink approach.
—Marcus Samuelsson
I have a thing for salads. Next to soup, salads are one of my favorite foods. What's not to like?
There's nothing bland about the salads I love. Each is a true art form—colorful, richly textured, crisp or creamy, and delicious.
With so many variations, it's hard for me to settle on a favorite.
My 10 all-time favorite salads