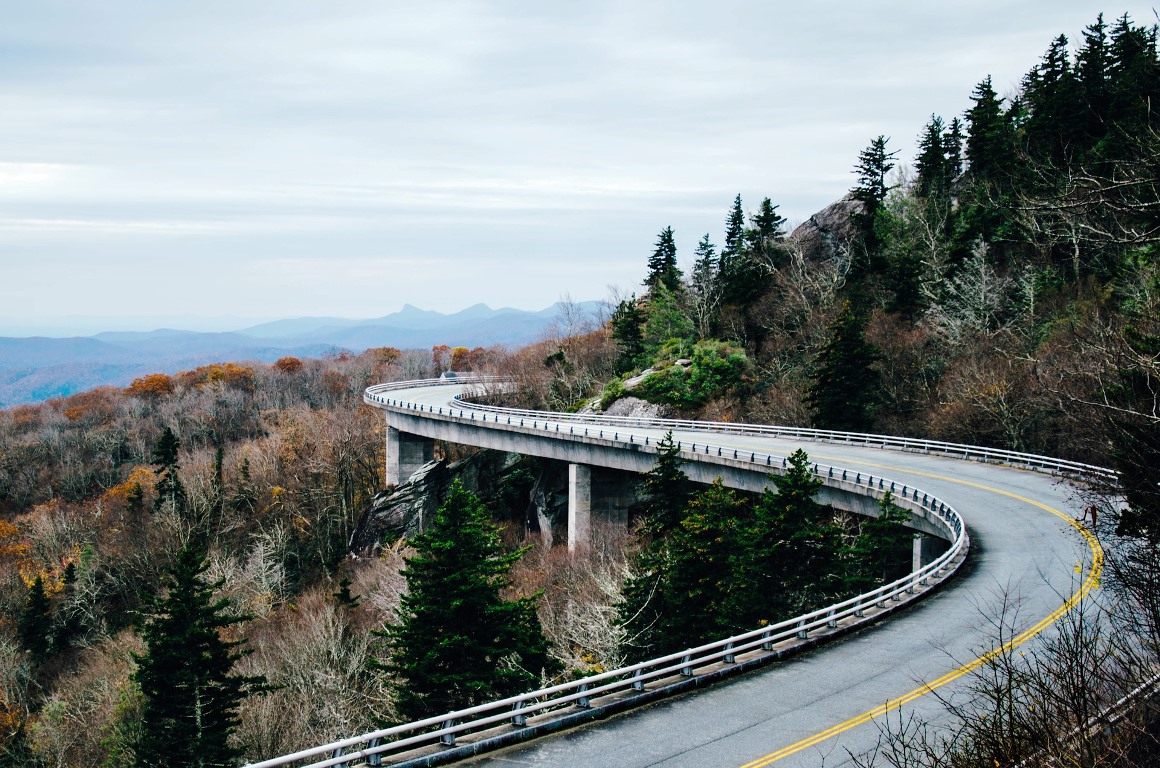 Tom and I are not globetrotters by any stretch of the imagination. We don't travel frequently nor do we hop planes and take off for parts unknown at a moment's notice. Instead, hitting the road is more our style . . . and our road trips are usually planned vacations that take us to visit family or friends, near and far, or some touristy destination on our Bucket List.
Some of the best adventures begin, not with maps and itineraries, but with a simple desire to see what lies around the next bend.
—Roadtrip America
We love long road trips. Our reasons are simple:
We don't especially like to fly. It's stressful. Long lines. Checking baggage. Airport security. Delays. Crowded, noisy airplanes. It's not fun for us. Unless we're leaving the continental United States/Canada or going somewhere that will take more than 2-3 days to get there, we drive.
Driving is convenient. We are free to go when and where we want. No reservations or deadlines. No rushing to catch planes or trains. No restrictions on what we can and cannot take with us. All we have to do is pack the car and go. And when we get to our final destination, we have our own wheels without needing a rental . . . a real plus.
We make the drive part of our trip. We take our time, stopping to see the sights as we go. We're on no one's schedule, but our own; and other than hotel check-ins and outs, we don't have any deadlines to meet. It's great.
We love the sense of adventure. With a little advance planning, stops off the beaten path are fun and easy. Some our fondest memories come from the little nuggets we discovered by chance along the way.
Traveling by car is easy to do. There are good roads and highways in the USA, including an Interstate highway system with interlinking freeways that cut through the 48 contiguous states and cross the country in all directions. All we need is a good map or GPS to get where we want to go.
It's the only way to see America. You get a feel for the land. Driving through it—up and down mountains . . . through prairies, plains, and deserts—grade school geography starts to make sense. We take it all in. Savor it. Learn and enjoy.
The most important reason for going from one place to another is to see what's in between.
—Norton Juster
There's a lot of truth in saying, It's the journey that matters, not the destination. The best road trips always stay with us long after our return home.